Education sector is expecting tax benefits for digital initiatives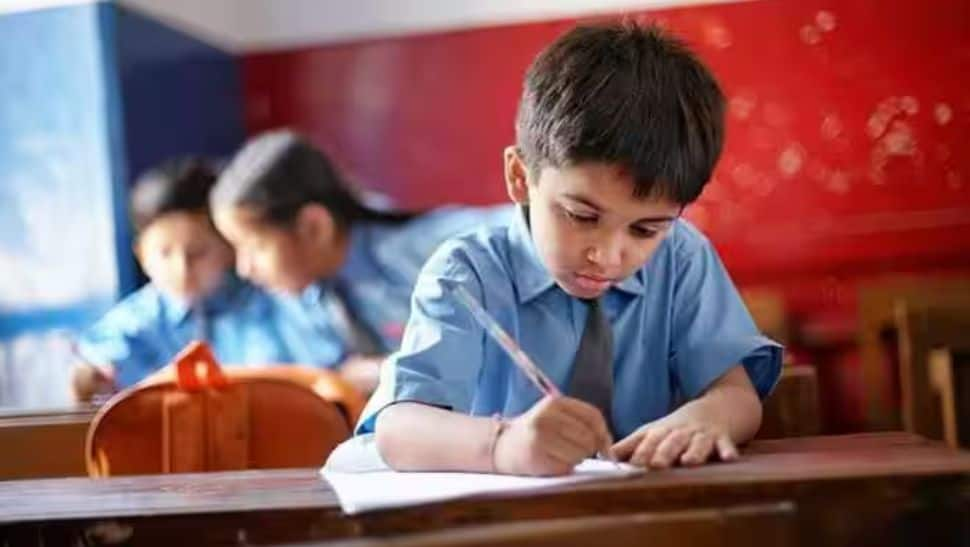 New Delhi: The National Education Policy 2020 aims to bring a digital transformation in imparting education from pre-kindergarten to Class 12. However, while textbooks are tax-free the same is not applicable to digital initiatives by the schools and is taxed at 18 percent. Educationists, educational institutions, and experts are hoping that the budget will correct this anomaly to give a fillip to accomplishing the vision of NEP-2020.
Digital initiatives are also required to promote distance learning, including several technology-related online courses. According to a report released by the Union Education Ministry, the enrolment in distance higher education is 45.71 lakh (with 20.9 lakh females). (Also Read: Union Budget 2023 is to be Presented on Feb 1; THESE Key Points Should be Watched Upon)

CEO of Dev Insights, Paresh Kumar said that there are around five hundred government universities in India. Private universities and colleges cater to a large number of students in the country. Hence, the government should allocate funds for not just opening new IITs and IIMs but also focusing on how private institutions can be supported in building world-class institutions. (Also Read: Union Budget 2023: Take a Look at the Fascinating History of Indian Budget)

He said we hope that the Central government shifts its focus to the education sector with a vision that not a single child will be deprived of quality education. "We applaud the government initiatives like the adoption of the NEP, the inclusion of new-age courses, and strengthening of the e-learning ecosystem with Covid completely changing the dynamics of classroom education," he added.

Educationists are expecting a greater amount of focus on technology-led learning, online education, and its infrastructure, especially in Tier 2, and 3 cities, in the Budget. According to the 'All India Survey on Higher Education' (AISHE) 2020-2021, done by the Union Education Ministry, the total number of higher educational institutions includes 43,796 colleges and 11,296 standalone institutions.
"During 2020-21, the number of universities has increased by 70, and the number of colleges has increased by 1,453. Among these higher education institutions around 43 percent of universities and 61.4 percent of colleges are located in rural areas," said the AISHE released on Sunday.

In the last Union Budget, Rs 1,04,278 crore was allocated for the education sector. This was an increase of 11 percent from the Budget of 2021-22.