EPFO Board to declare rate of interest for 2022-23 today – Times of India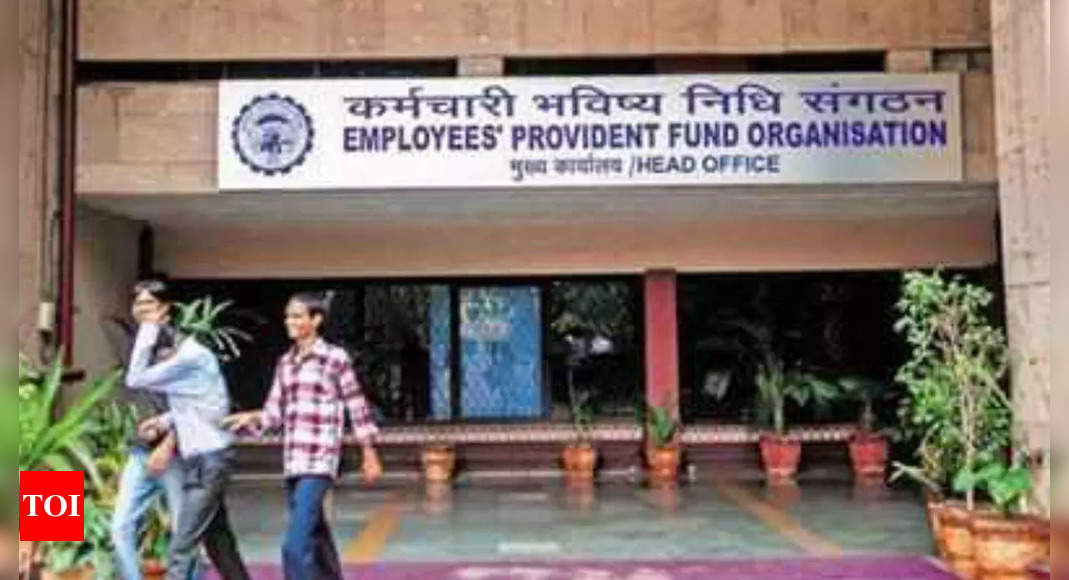 NEW DELHI: The Central Board of Trustees (CBT) of the
EPFO
will on Tuesday declare the rate of interest on deposits in the pension fund for 2022-23. Last year, EPFO had declared 8.1% as the rate of interest for 2021-22, which is the lowest in four decades. The last time the interest rate slipped to 8% was in 1977-78.
On Monday, the first day of the meeting, the EPFO presented a status report on the implementation of the Supreme Court's November 4, 2022, judgment on higher pension. Sources told TOI that labour minister Bhupender Yadav assured the Board that the judgment will be implemented in "full".
The retirement fund manager, however, did not clear the air on when it is likely to issue a detailed explainer on the higher pension scheme, the application form for which has led to considerable confusion among retired and existing EPFO subscribers.
Meanwhile, amid the ongoing tussle between the BJP government and Congress over the latter's alleged "insult" to OBCs, a parliamentary panel has pointed out that EPFO doesn't have a single OBC representative in it. The House panel has also said that the labour ministry should give preference to eligible OBC candidates on the Board of the retirement fund manager.