UGN
May 25, 2023

2 min read
Sports Betting Is Not A Sin – Gospel Musician Brother Sammy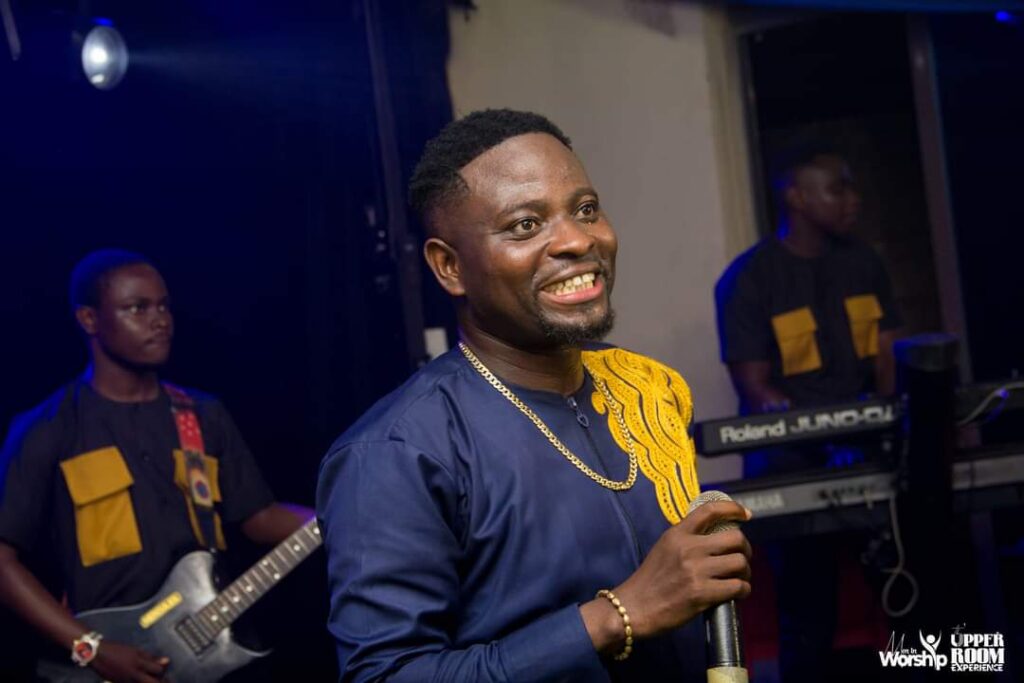 Ghanaian gospel musician, Brother Sammy has stirred up controversy by stating that sports betting is not a sin.
He made this known during a radio show on a Kumasi-based radio station.
According to him, sports betting is simply a form of entertainment and a way for people to make money.
He also added that there is nothing wrong with taking a risk as long as it is done in moderation and responsibly.
Brother Sammy's view on sports betting has stirred up mixed reactions among Ghanaians, with many people expressing their disagreement with his statement.
Some have argued that indulging in sports betting is a form of gambling and goes against the teachings of the Bible.
Others have posited that sports betting can lead to addiction and financial ruin, especially for those who lack self-control.
Source: Mybrytfmonline.com/Kumi Kasa